Assorted Coloured Paper Doilies
SHIPPING SUMMARY
free shipping on orders over £20.
This colourful selection of doilies is perfect for making patterns in children's arts and crafts.

This assortment of coloured doilies allows children to choose whether they want to make a skirt for a doll or a flower for Mother's Day (a fab take home gift!)

There's a generous amount of vibrant doilies in each pack – plenty to get creative with.

The doilies come in a pack of 120 and there is selection of different patterns measuring approximately 16.5cm x 16.5cm.
View full details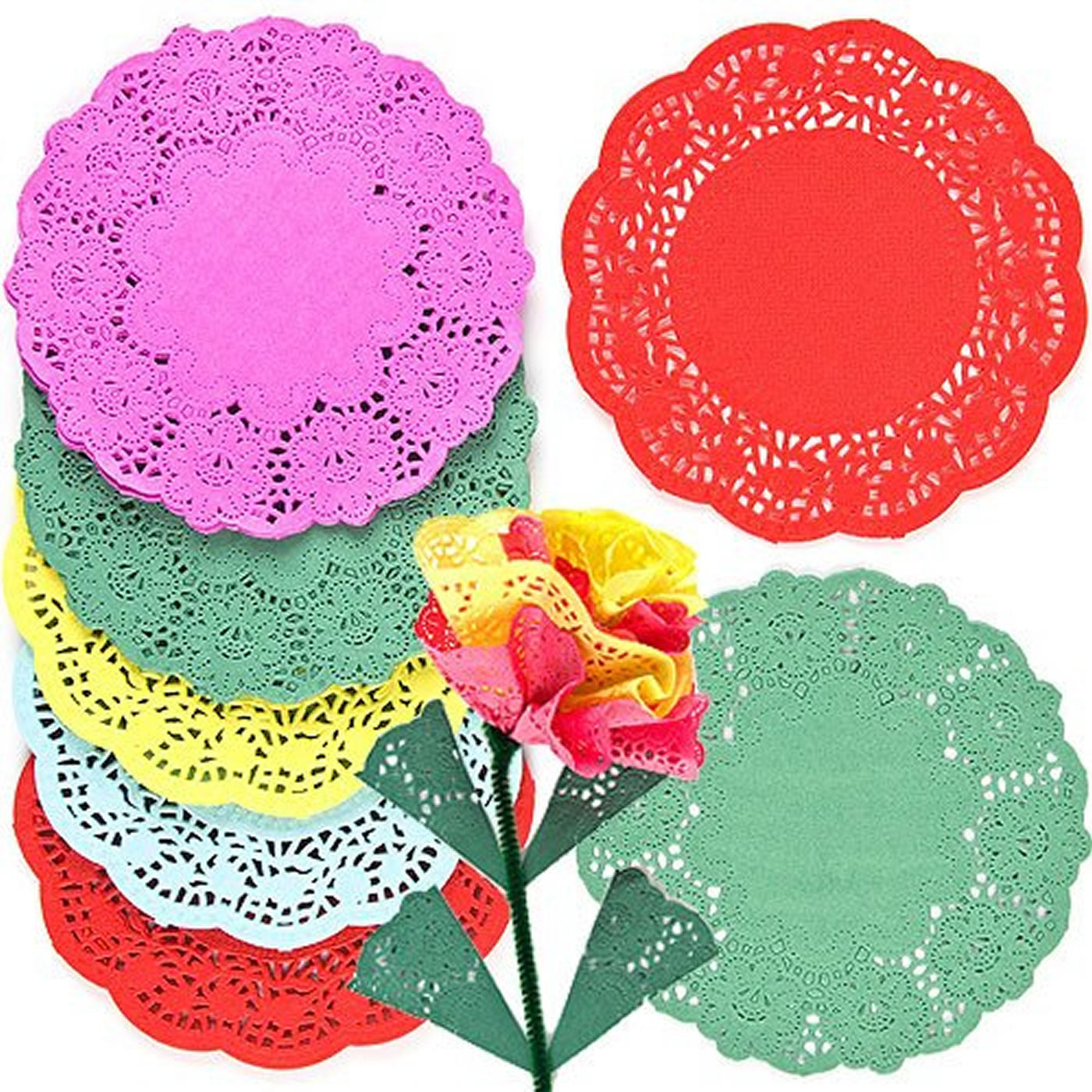 Assorted Coloured Paper Doilies

Free Delivery on Orders over £50