Recycled A2 Green Colour Sugar Paper 100gsm
SHIPPING SUMMARY
free shipping on orders over £50.
Our recycled A2 green sugar paper is great value buy and is just what you need for creating amazing craft work.

This paper at 100 gsm (that is about 140 micron) is suitable for children's art, craft and school projects.

Our 100% recycled green sugar paper is slightly rough with unfinished surface and it's perfect for drawing, sketching or colouring with pastels and crayons.

Quick idea - why not use our Christmas tree cut outs for to create your own beautiful forest.

What is sugar paper ? - Sugar paper also known as a construction paper is a light paper that looks frosted because it's made from wood pulp and recycled with old papers, so there are small particles visible on the surface.
View full details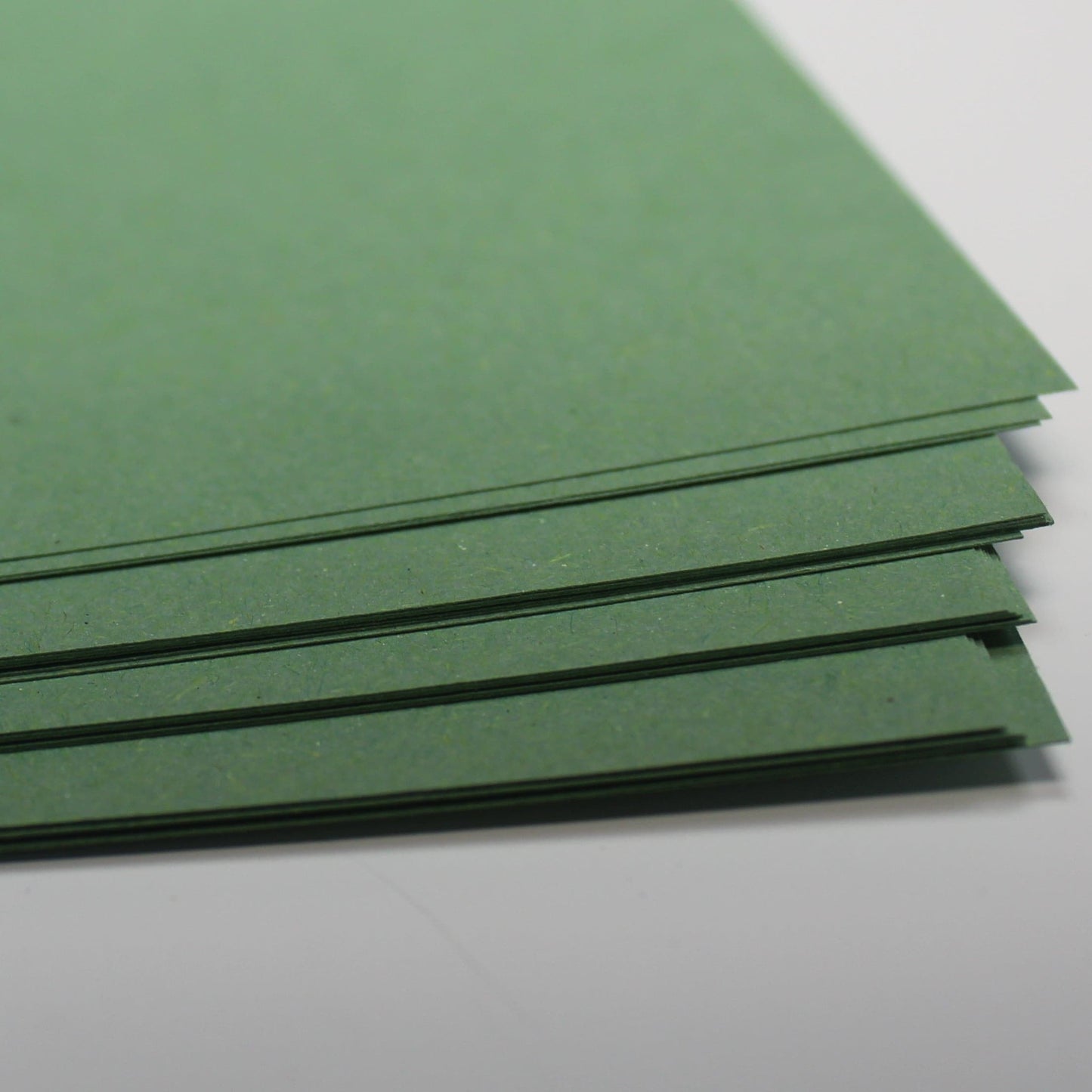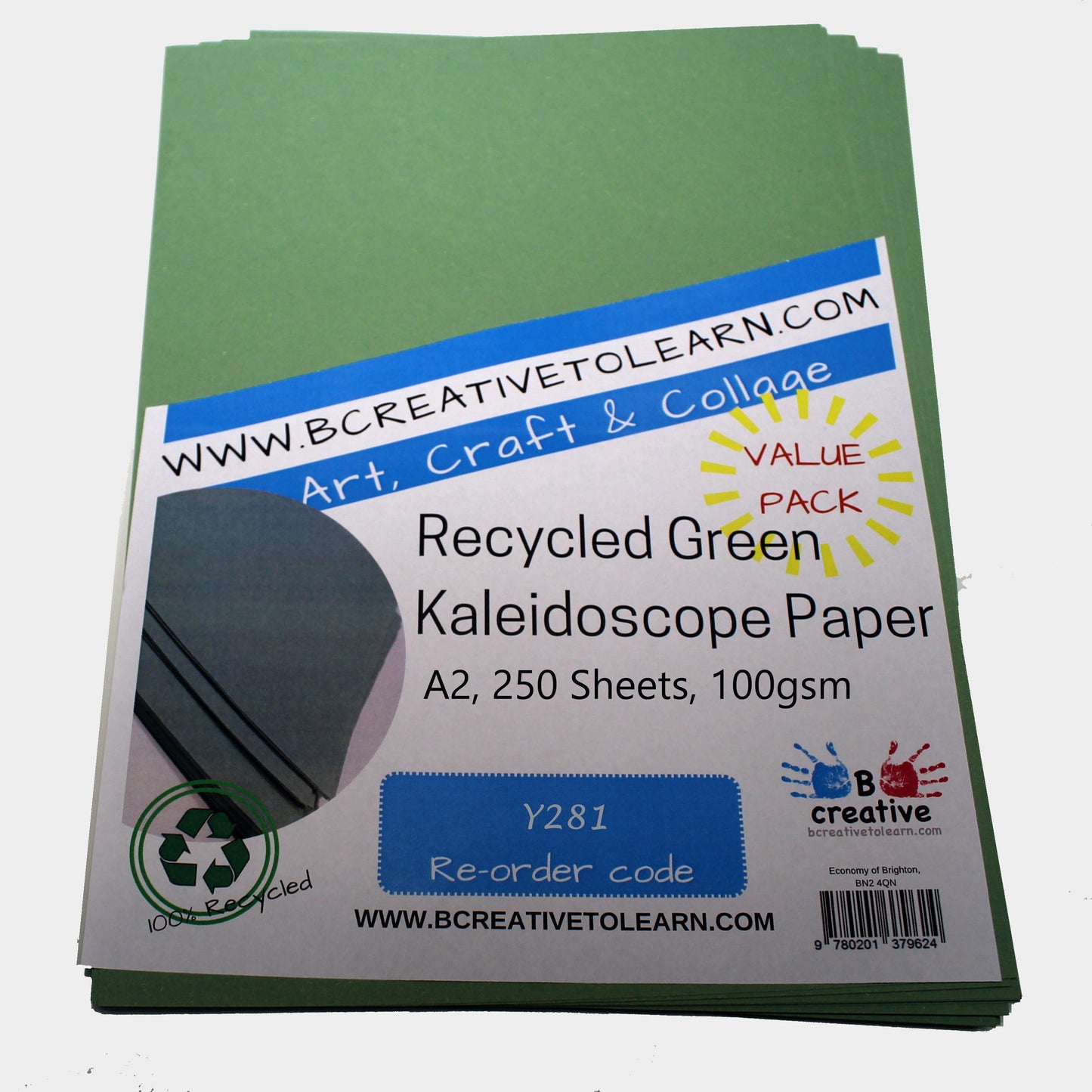 Recycled A2 Green Colour Sugar Paper 100gsm

Free Delivery on Orders over £50