100% Recycled A4 Art Cartridge Paper
SHIPPING SUMMARY
free shipping on orders over £50.
This 100% recycled cartridge paper is perfect art paper for many media uses, including charcoal, sketching pencils, markers, drawing inks and paints.

It is also suitable for use in most inkjet and laser printers making it great for econ friendly stationery and menus etc.
Made in the UK from waste paper this 100% recycled paper in 140gsm in thickness.

Our recycled cartridge paper is creamy off white colour and has a slight texture due to being 100% recycled.

We produce this paper in A1, A2, A3, A4 and A5.
.
View full details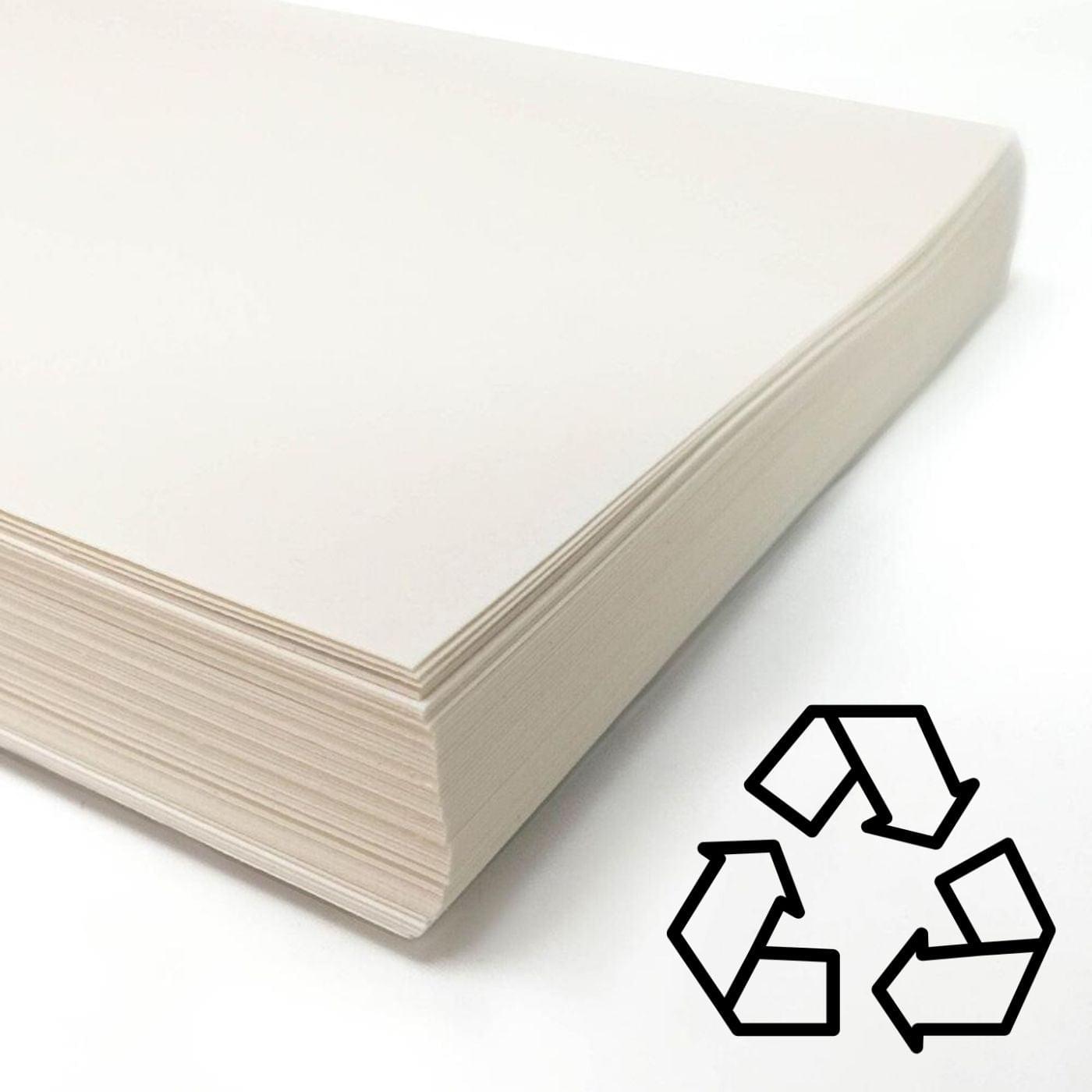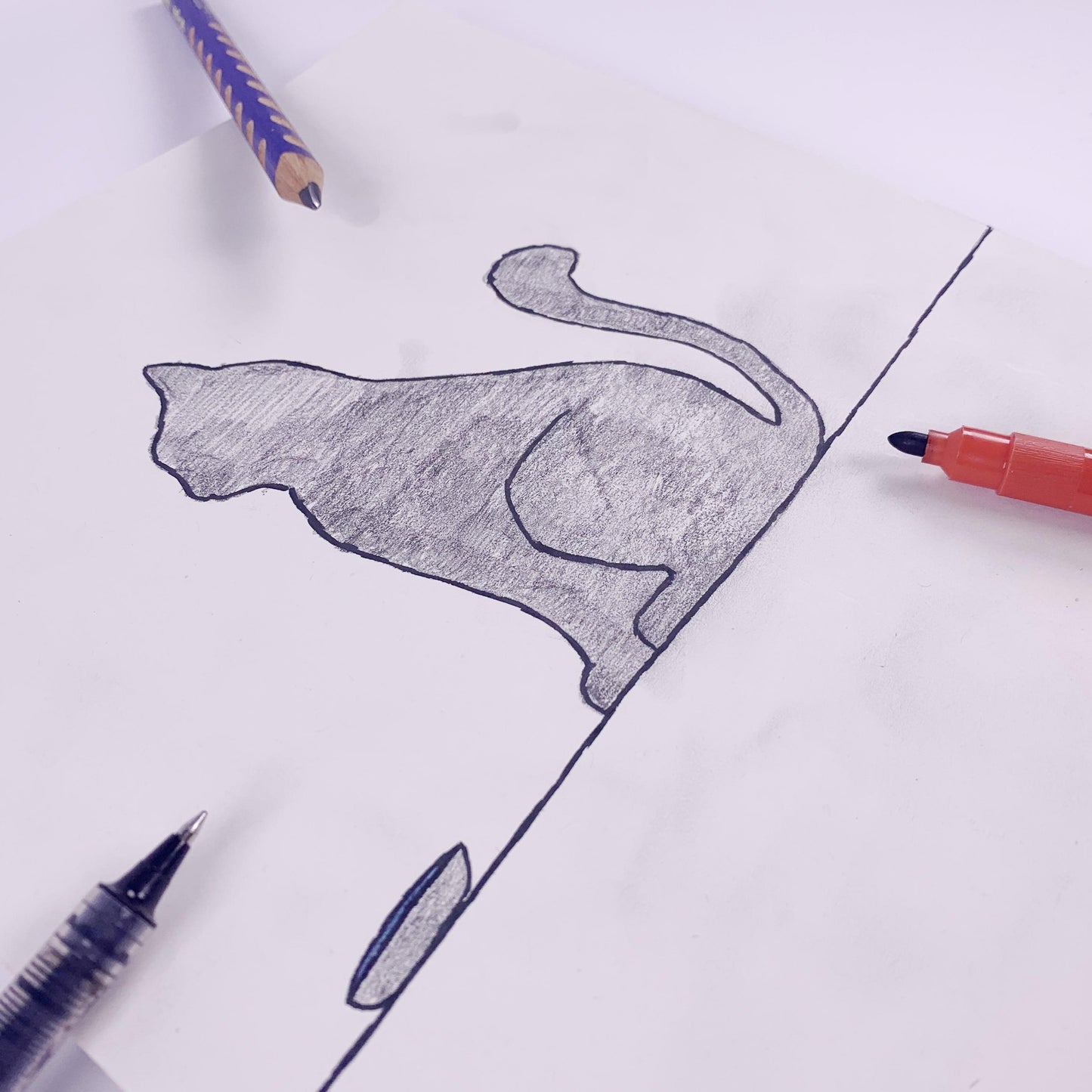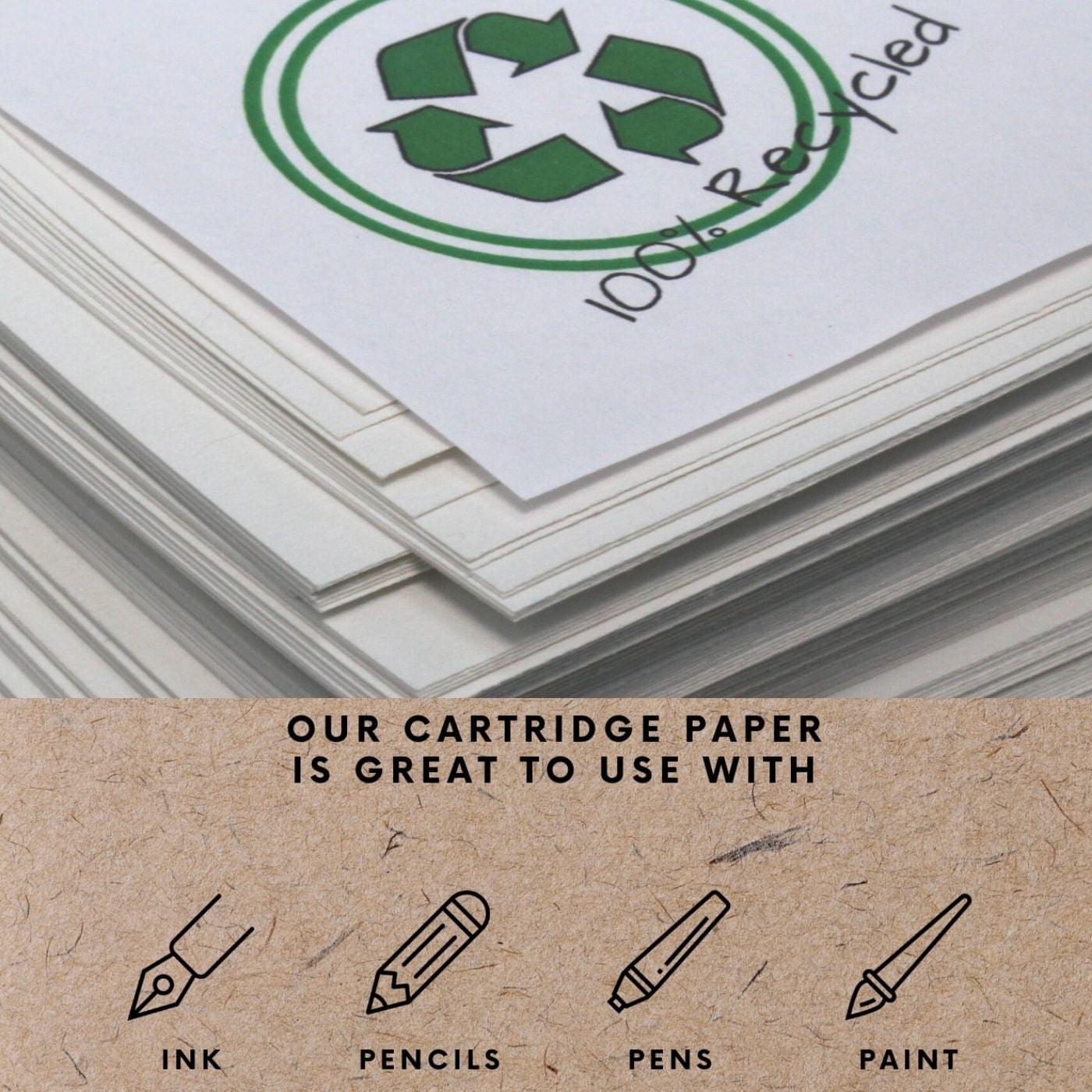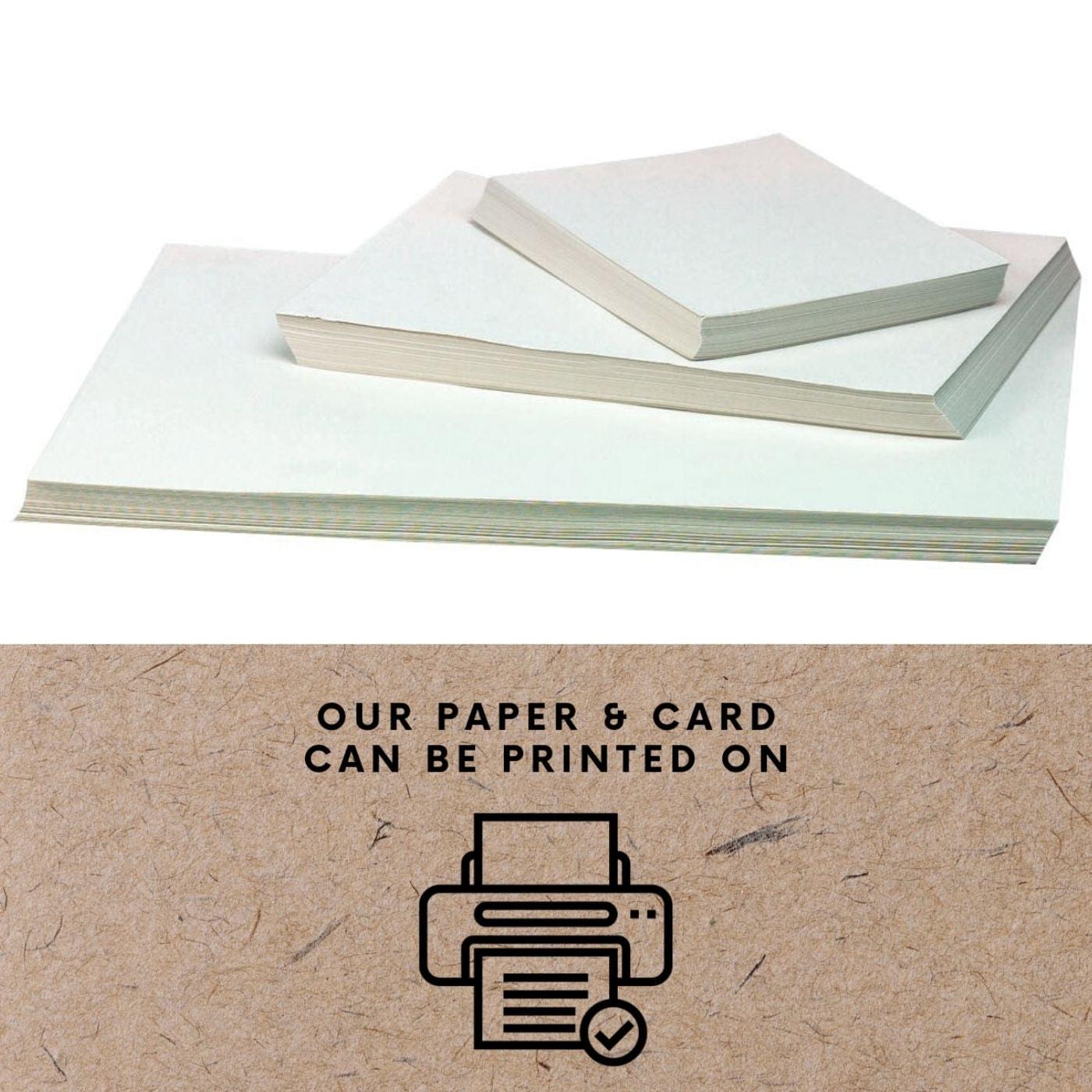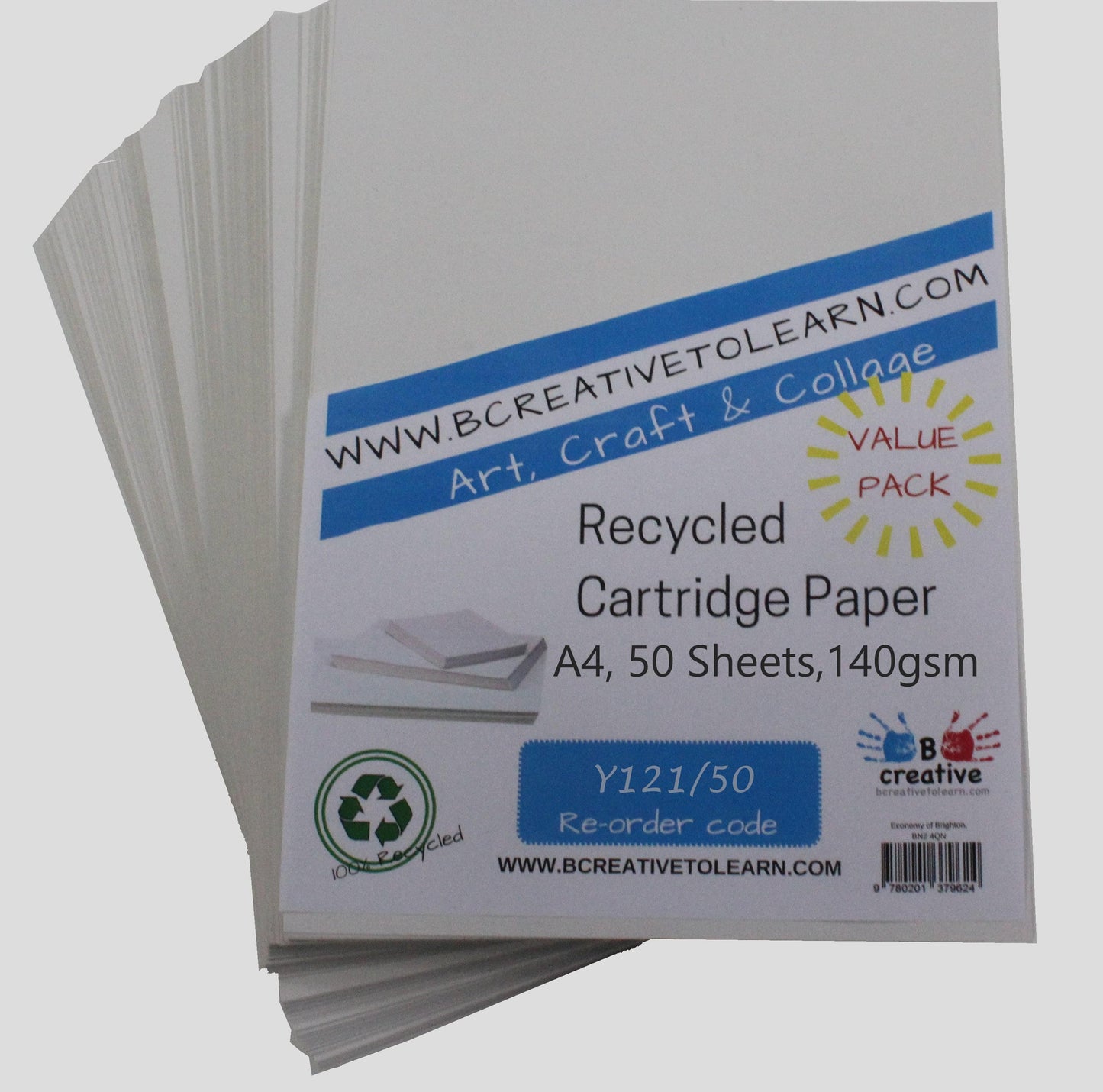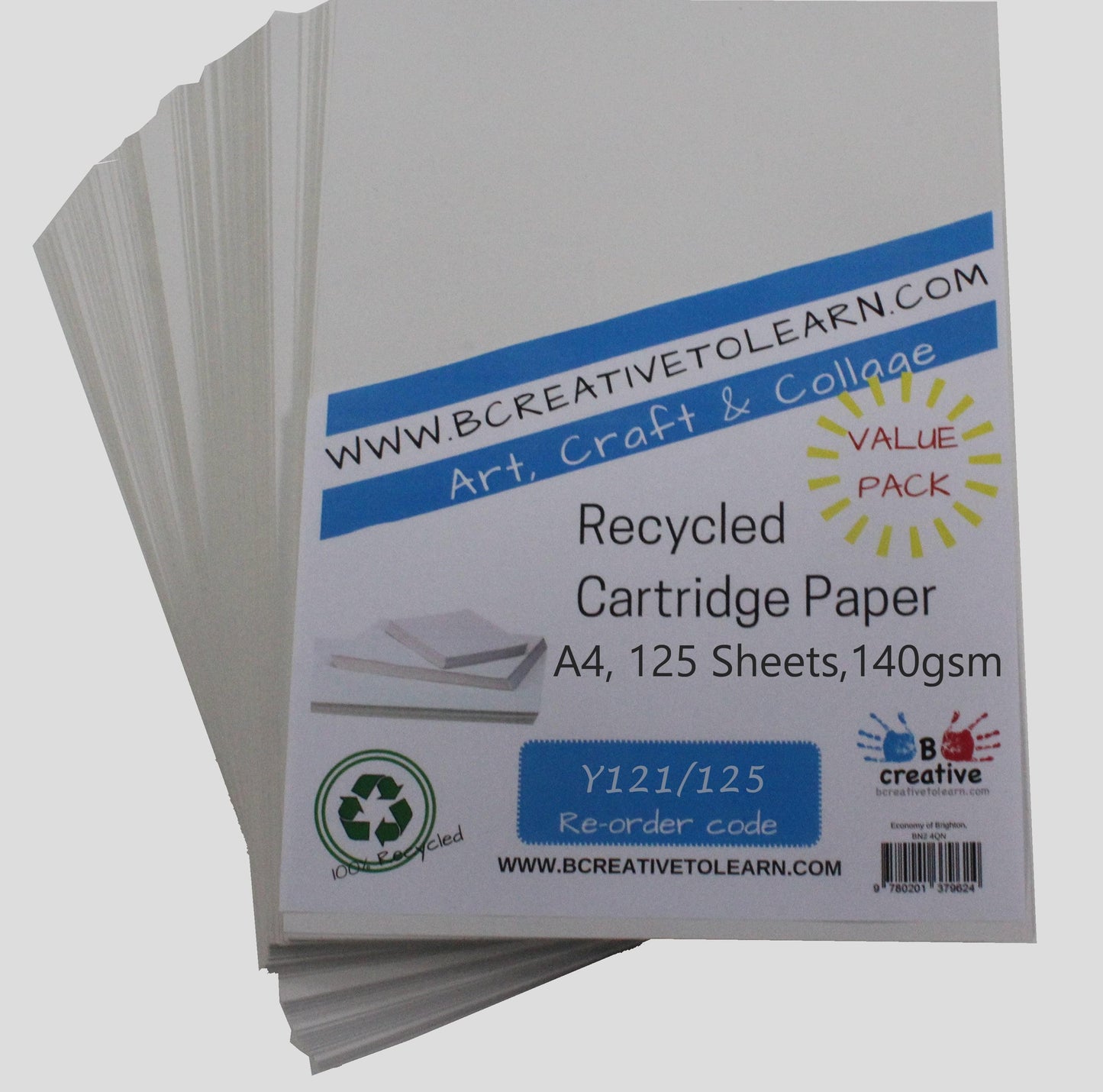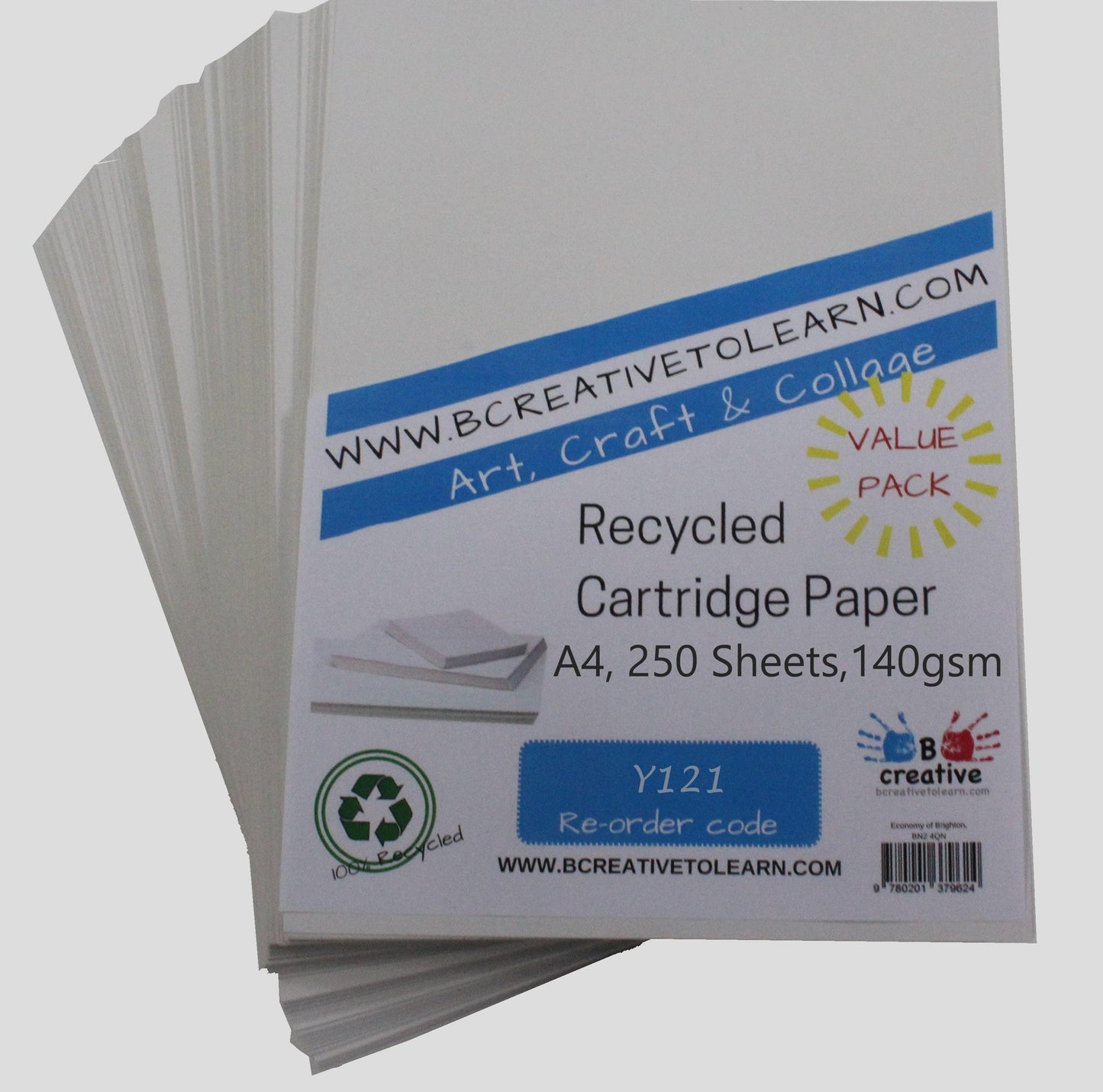 100% Recycled A4 Art Cartridge Paper

Free Delivery on Orders over £50