Oversize A4 Hardback Project Book Green Cover White Pages
SHIPPING SUMMARY
free shipping on orders over £50.
Premium quality hardback Green cover A4 topic books with 20 white colour paper pages.

The project books provide the ideal starting point for a whole range of project work at school or at home.

The books have blank paper pages that can easily be written on or have pictures and stuck into.

The back of the project book has a hard card backing ensuring a firm and long lasting finished product.

The topic books are oversized A4 so that you can easily stick A4 work in with a spacious border.

Topic books make a great way to display pupils work and are great for Ofsted topic work.

Each book had a wide wire bind, making the pages easy to turn and less likely to damage.

The 20 pages of the book are made of 100gsm sugar paper, a great strength to take work being stuck on.

If you don't need 40 leaves to put work in – why not turn the book around and use the other side a for second topic?

What will you be inspired to fill your book with – photos, tickets, a presentation for a school project, or to showcase your collections?!

Choose the colour of your cover to suit the topic or class you are working with.

If you would like a different colour cover, or pages please contact us.
View full details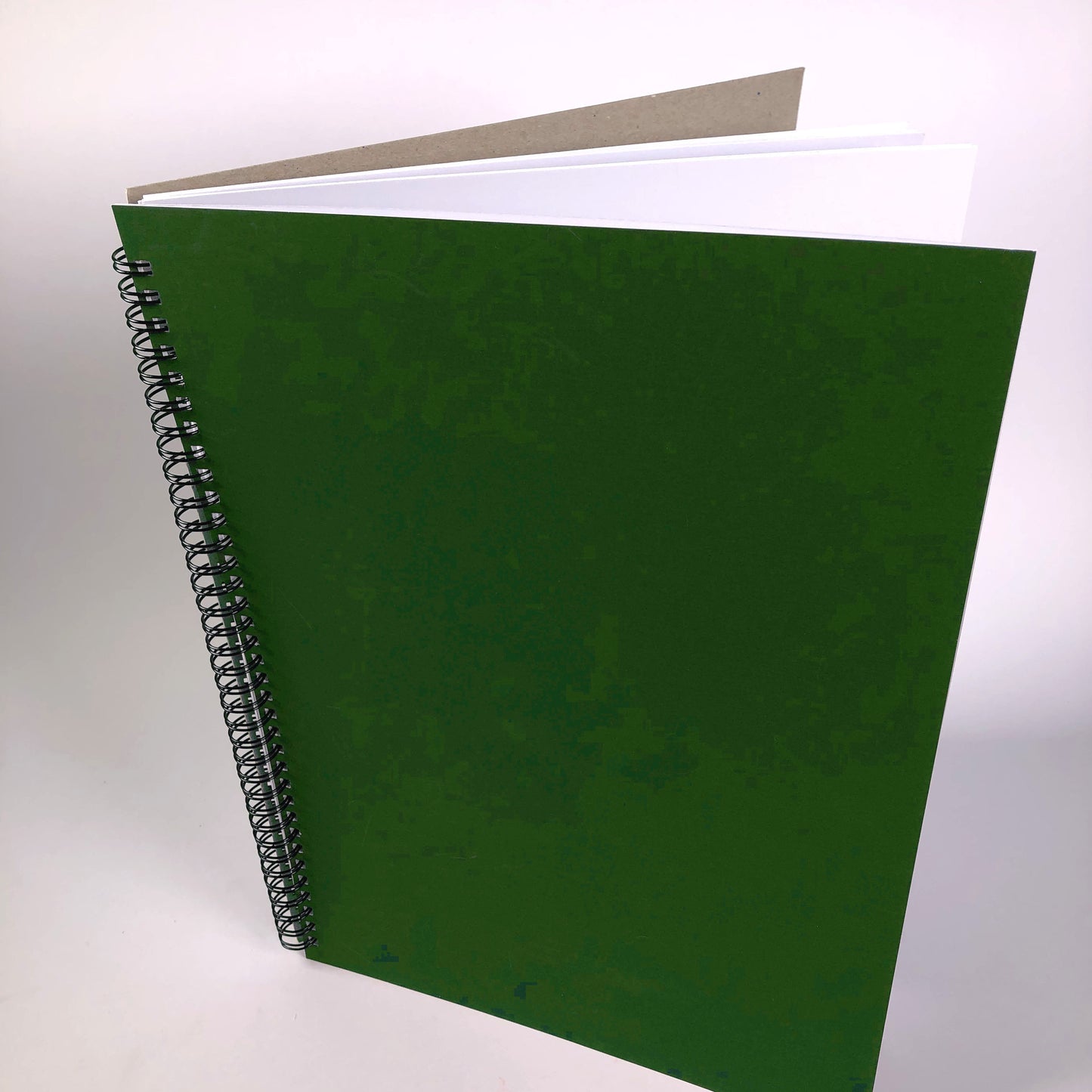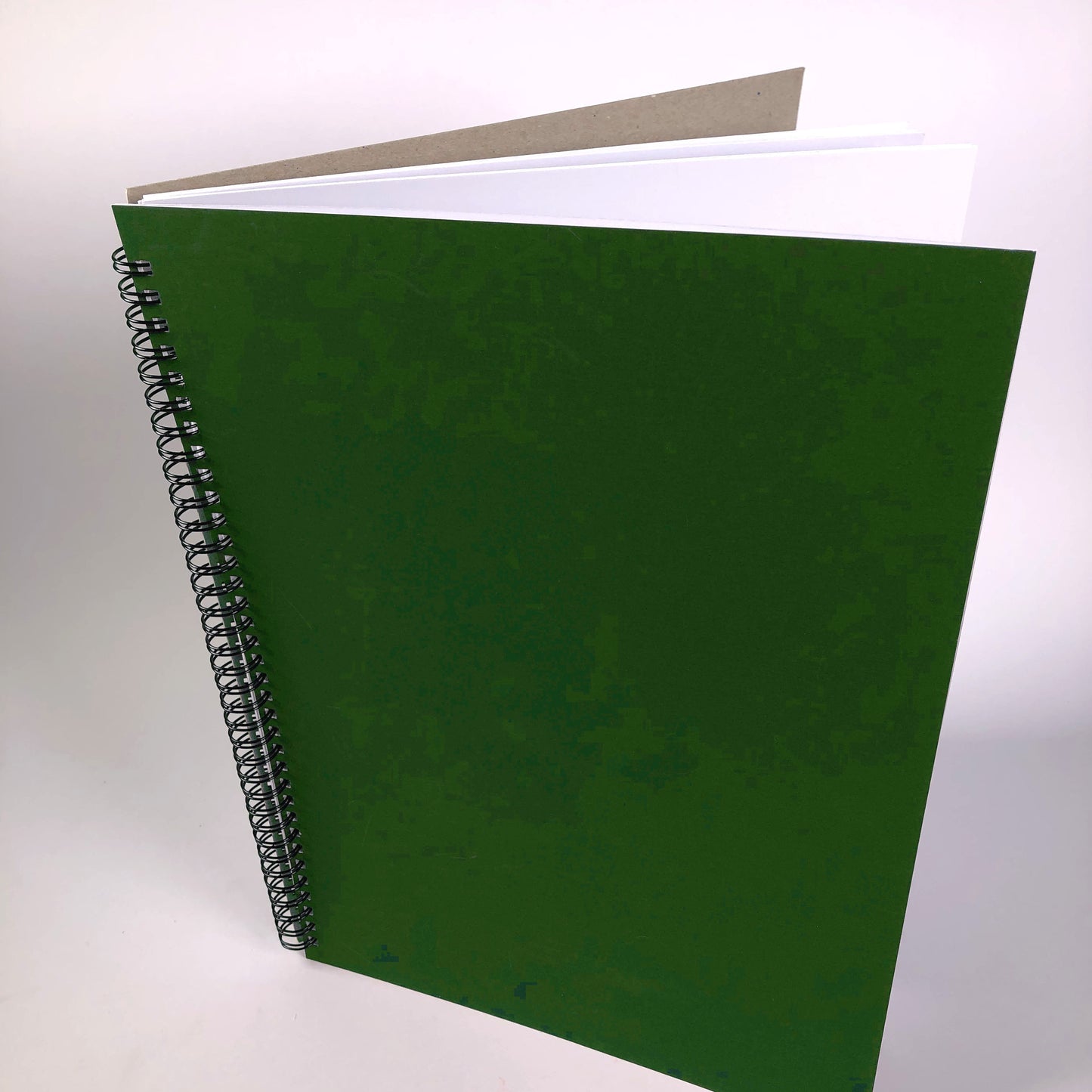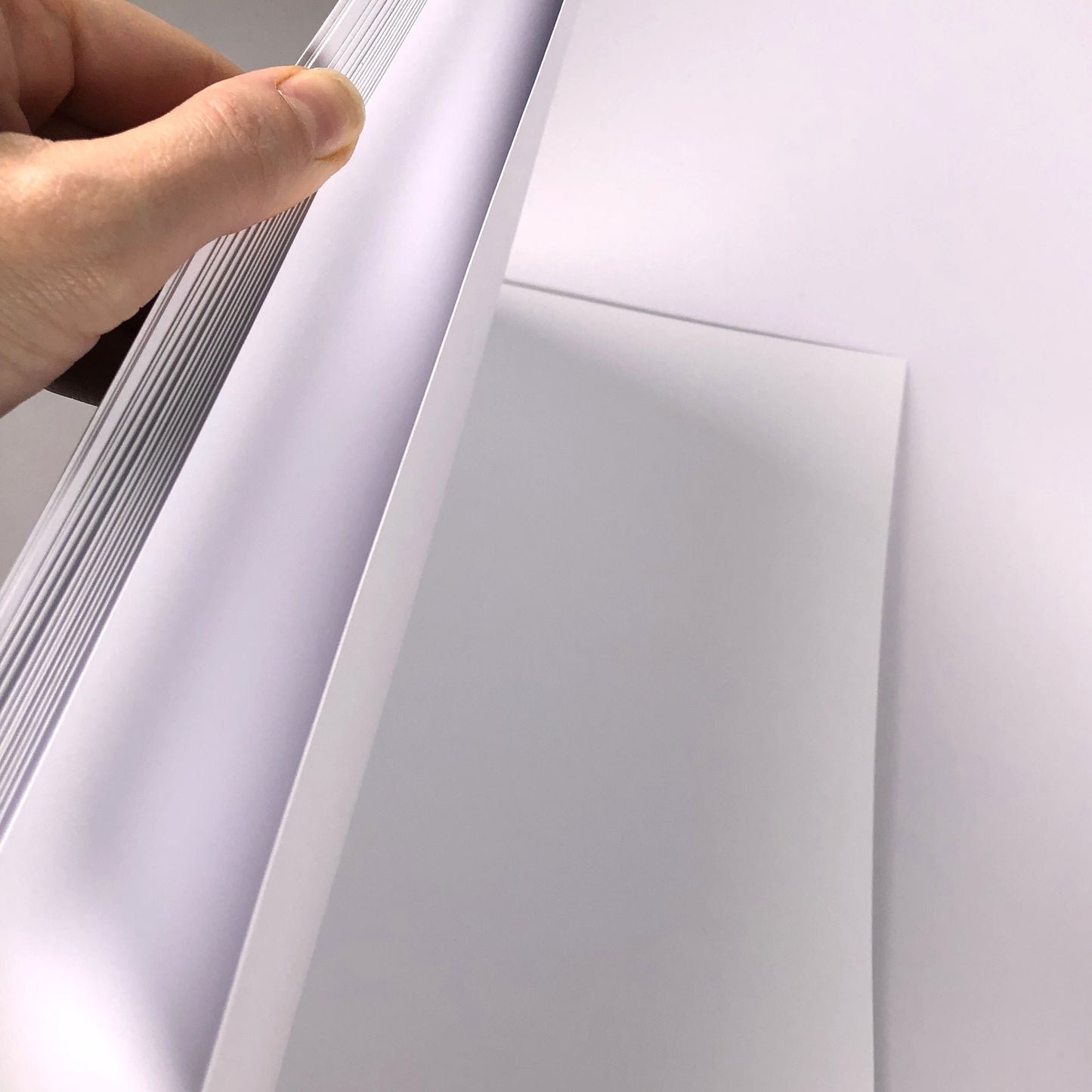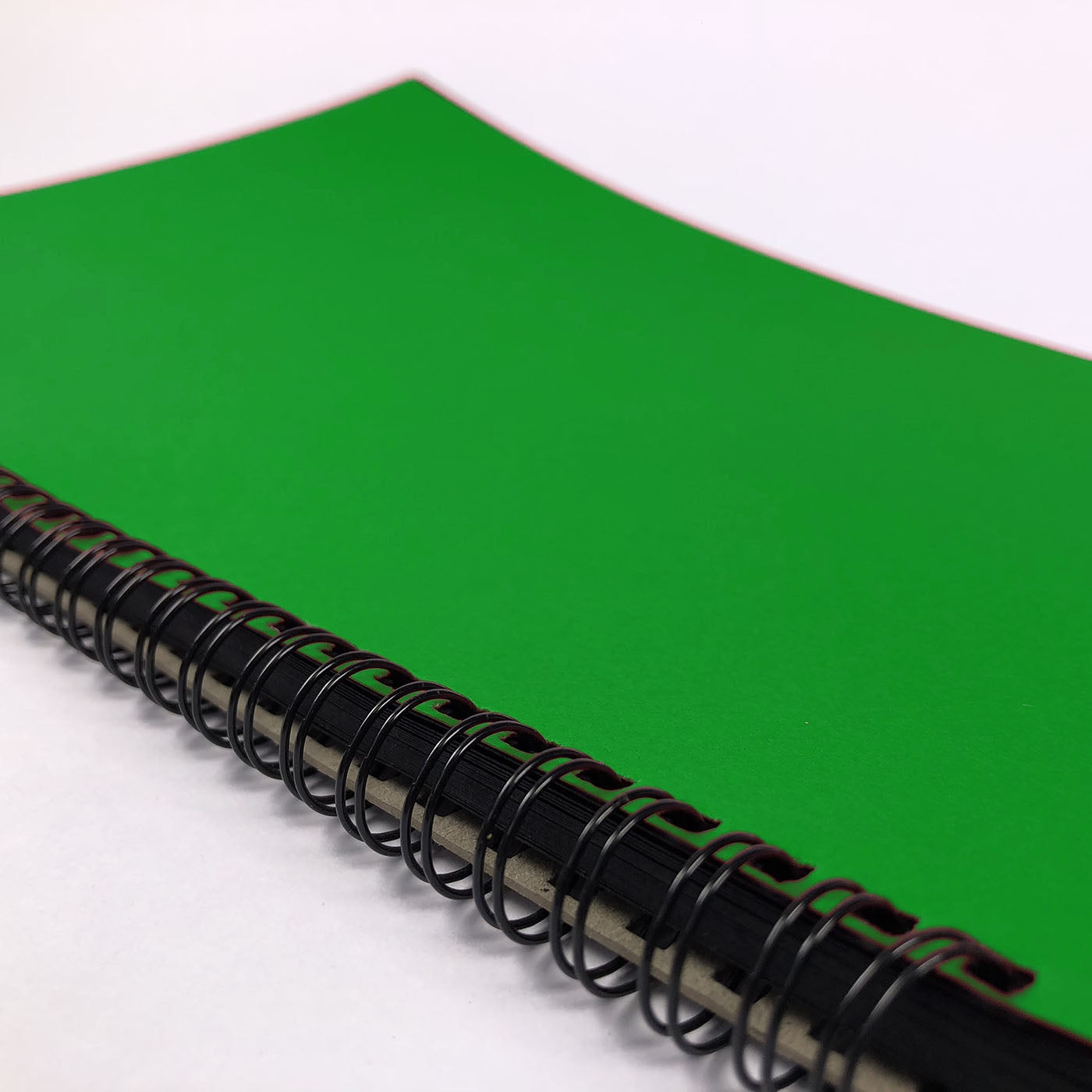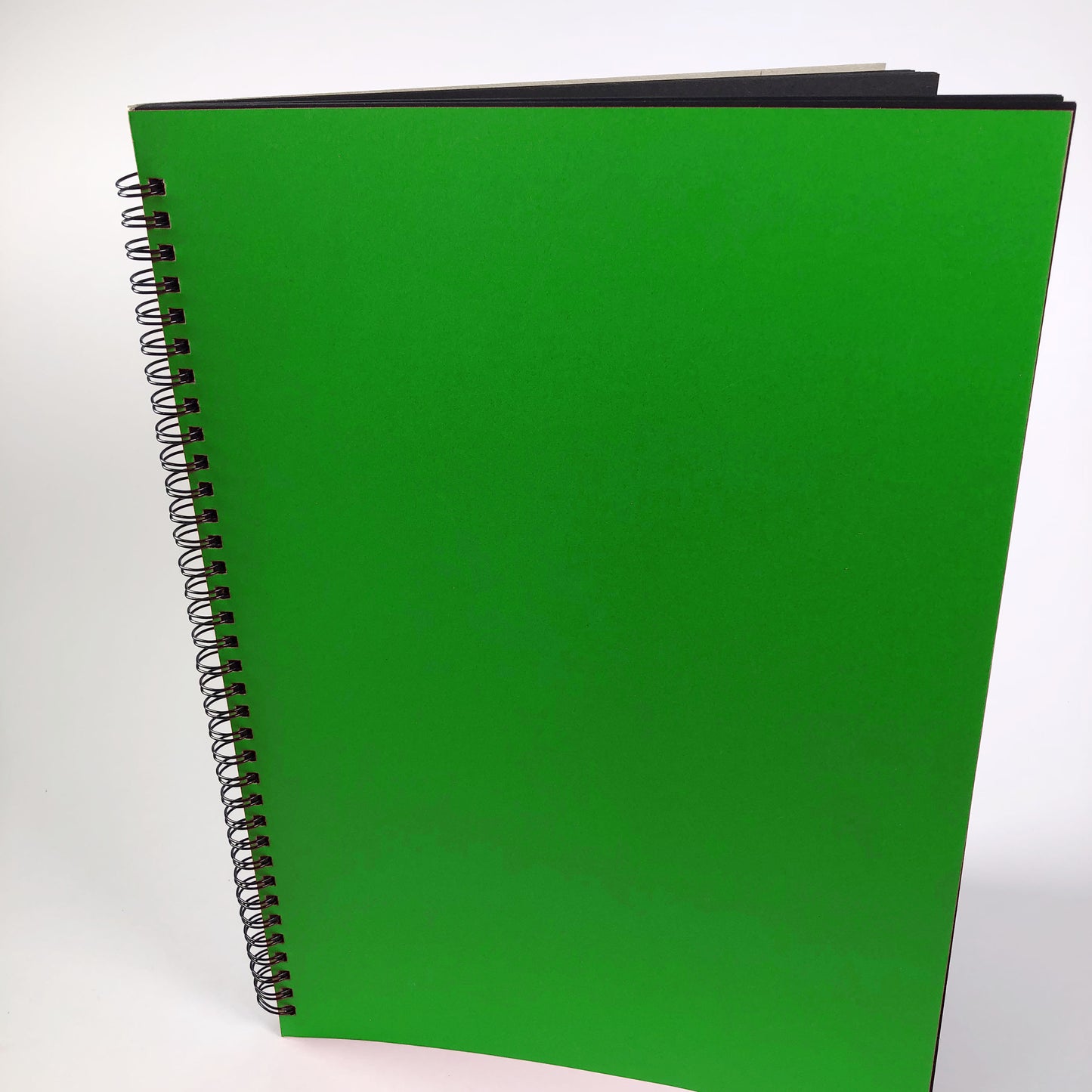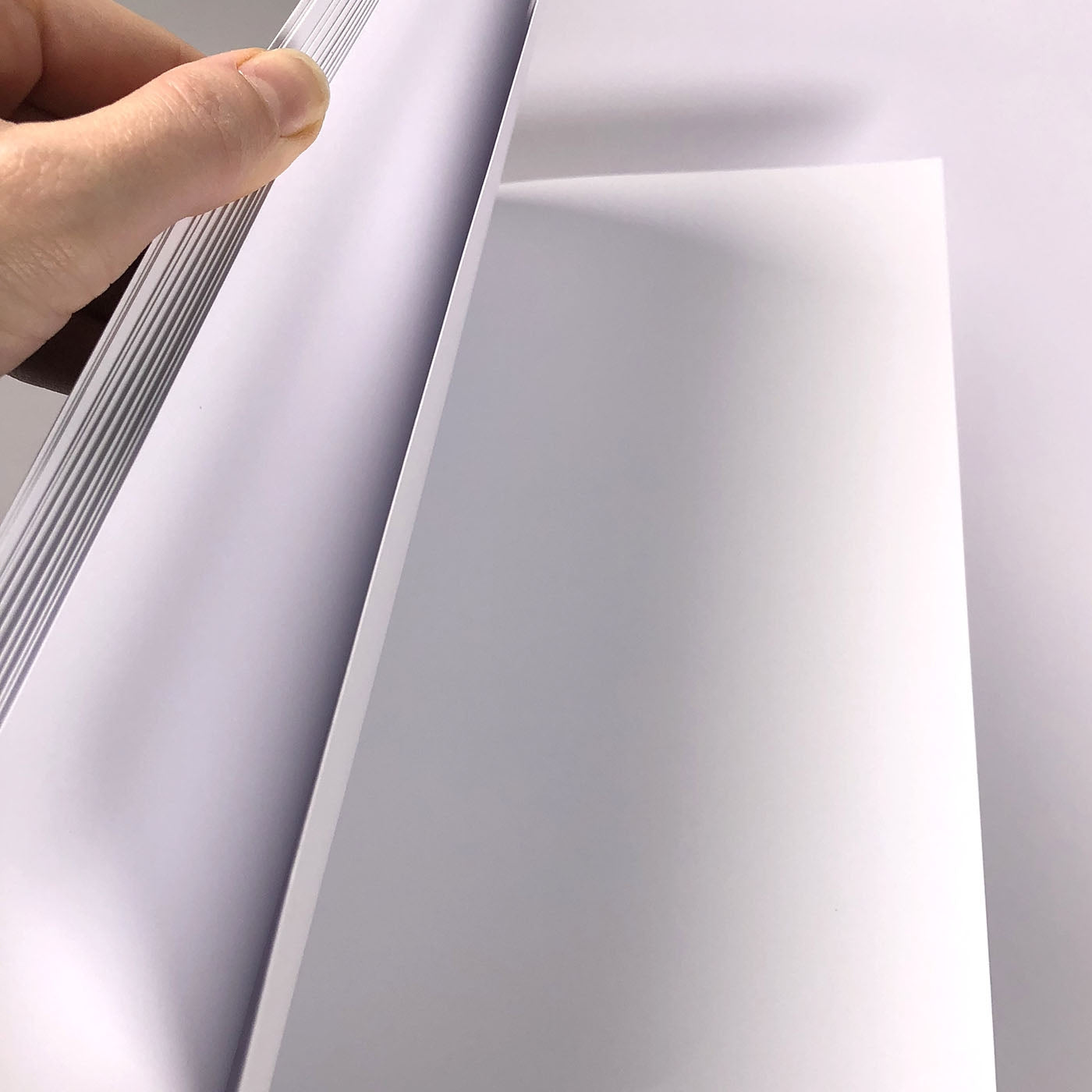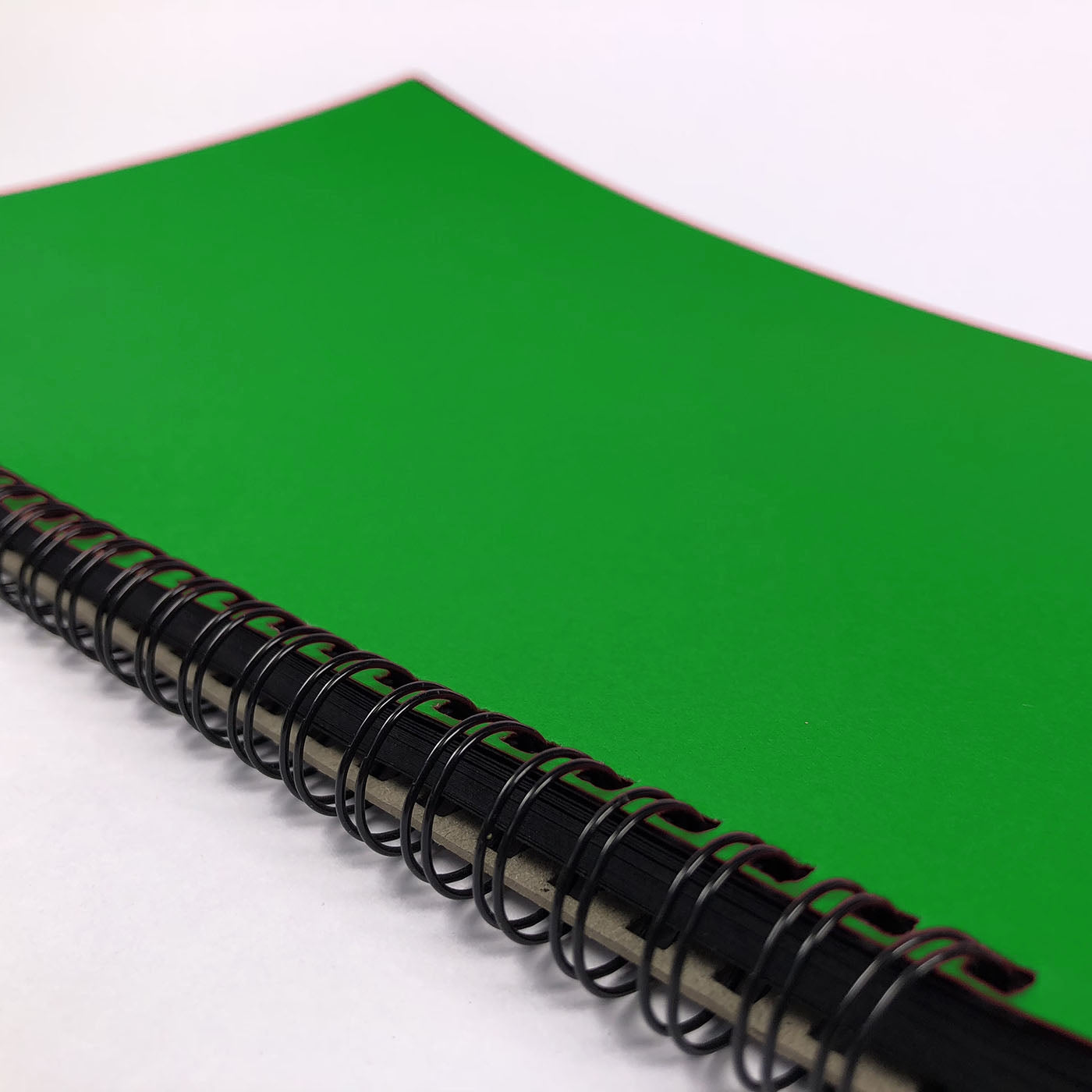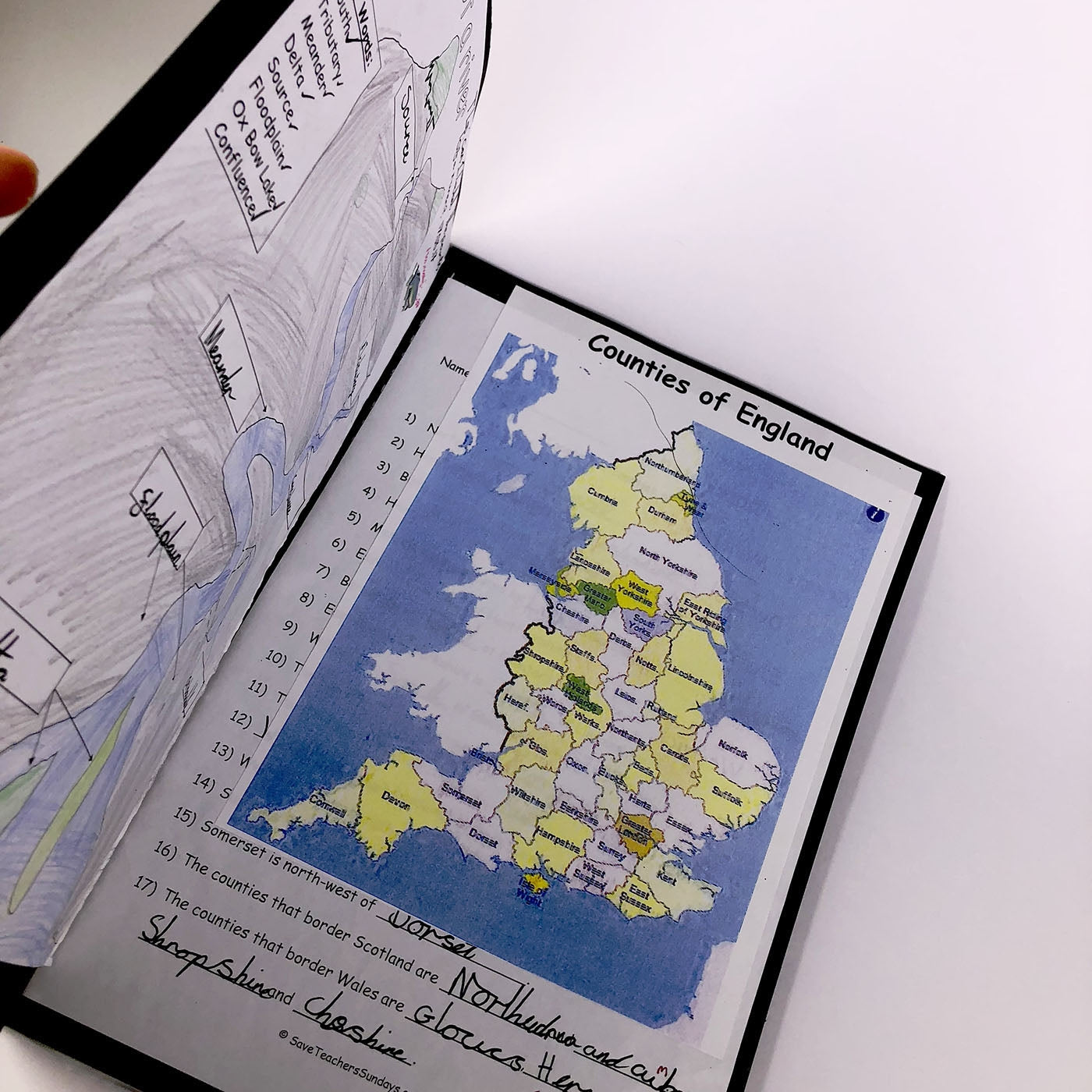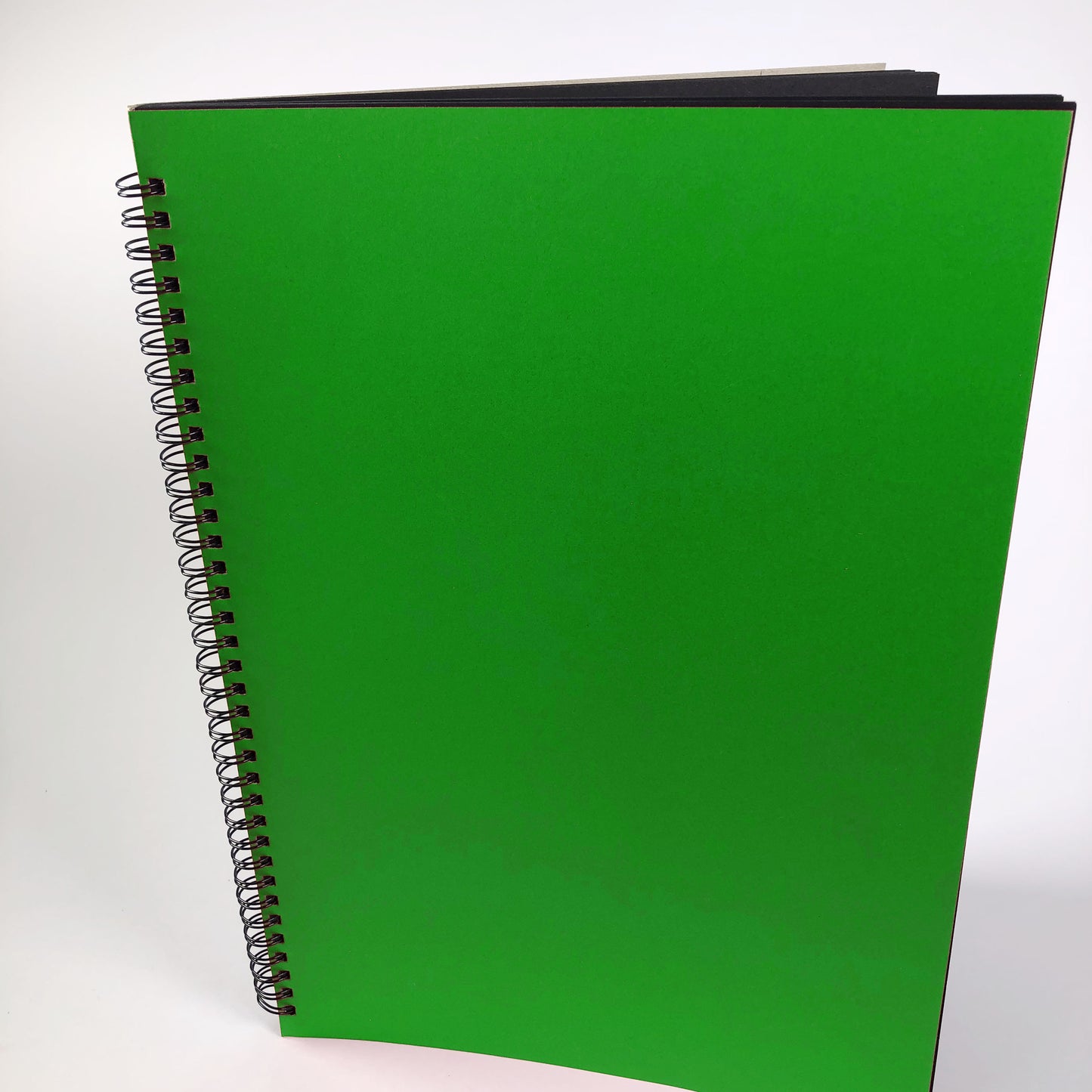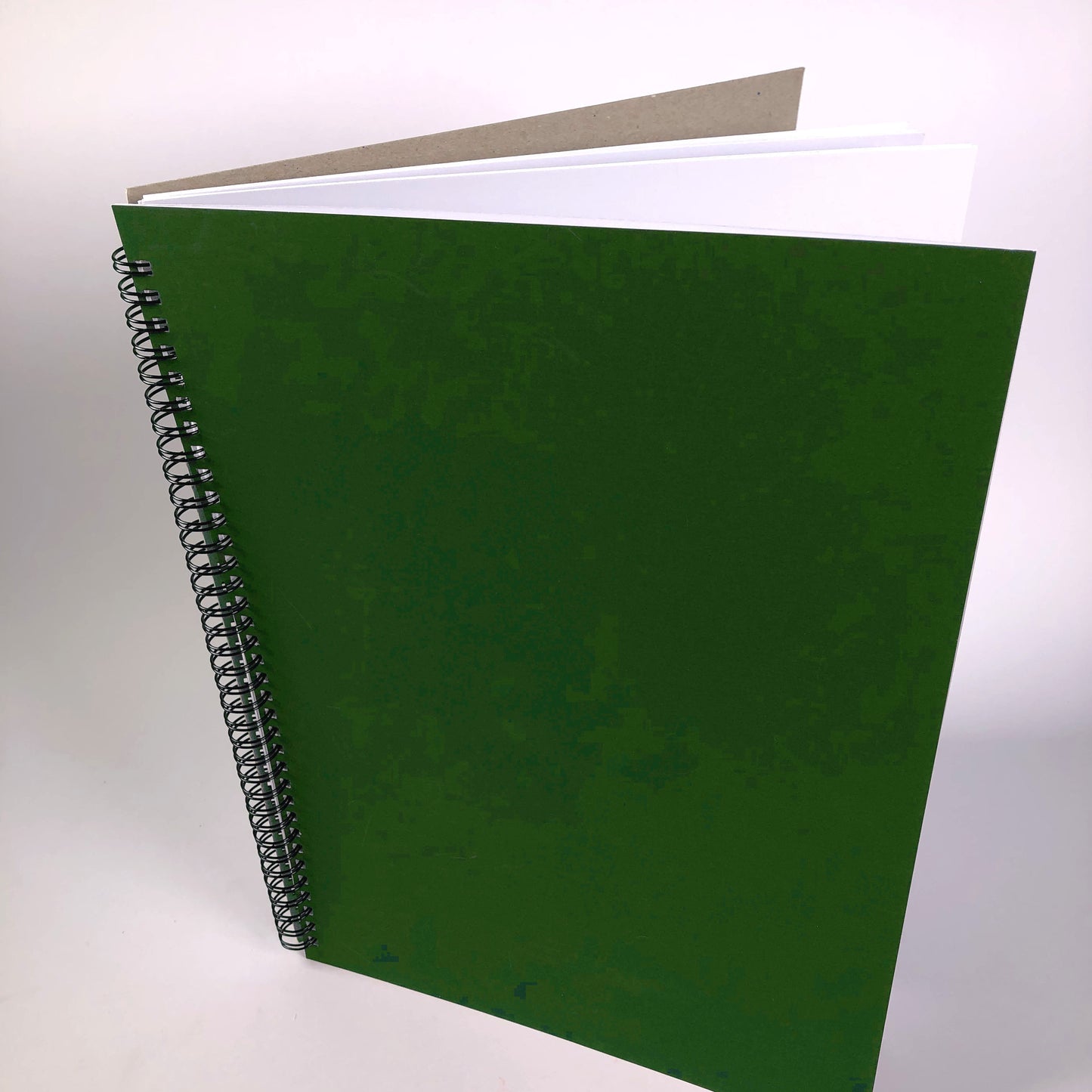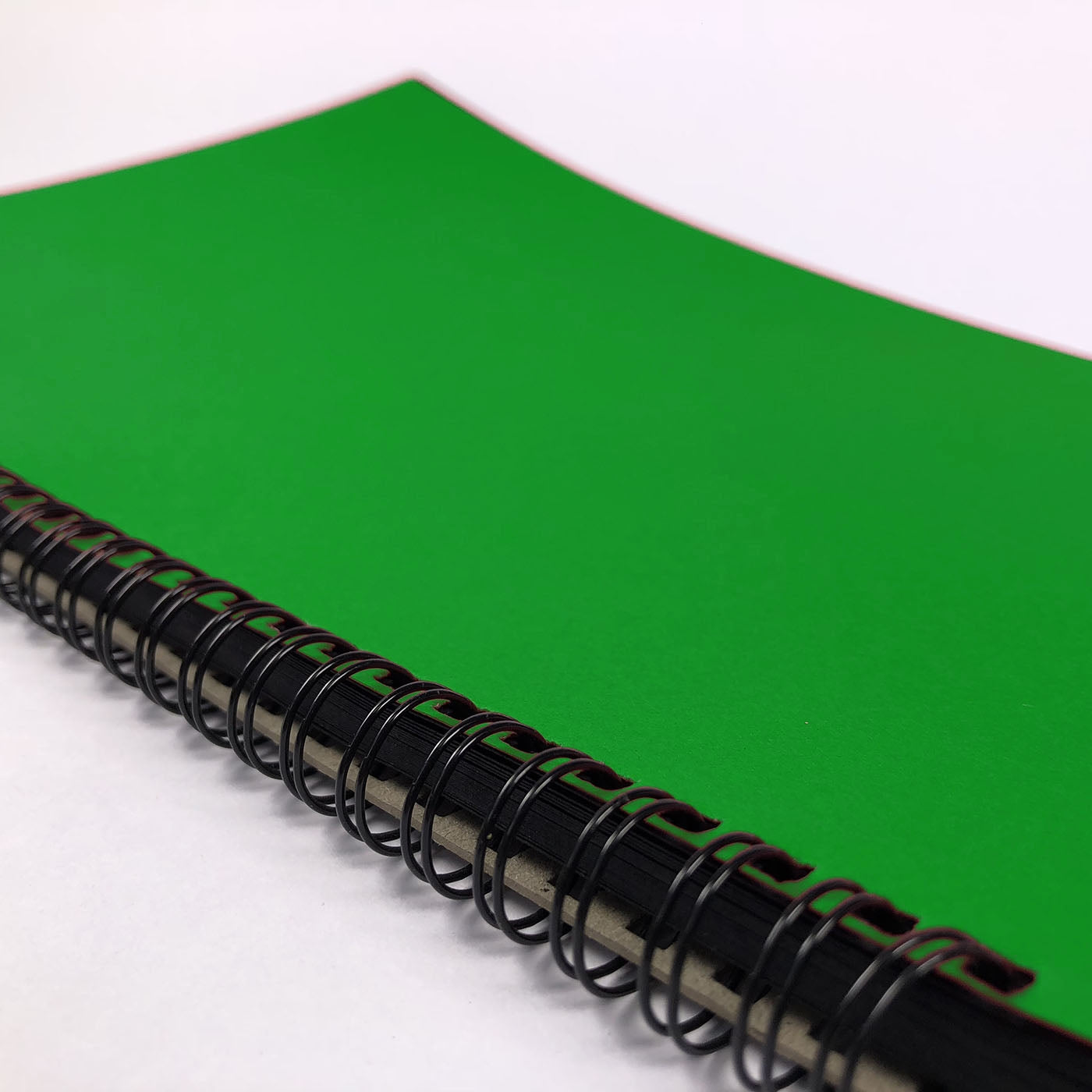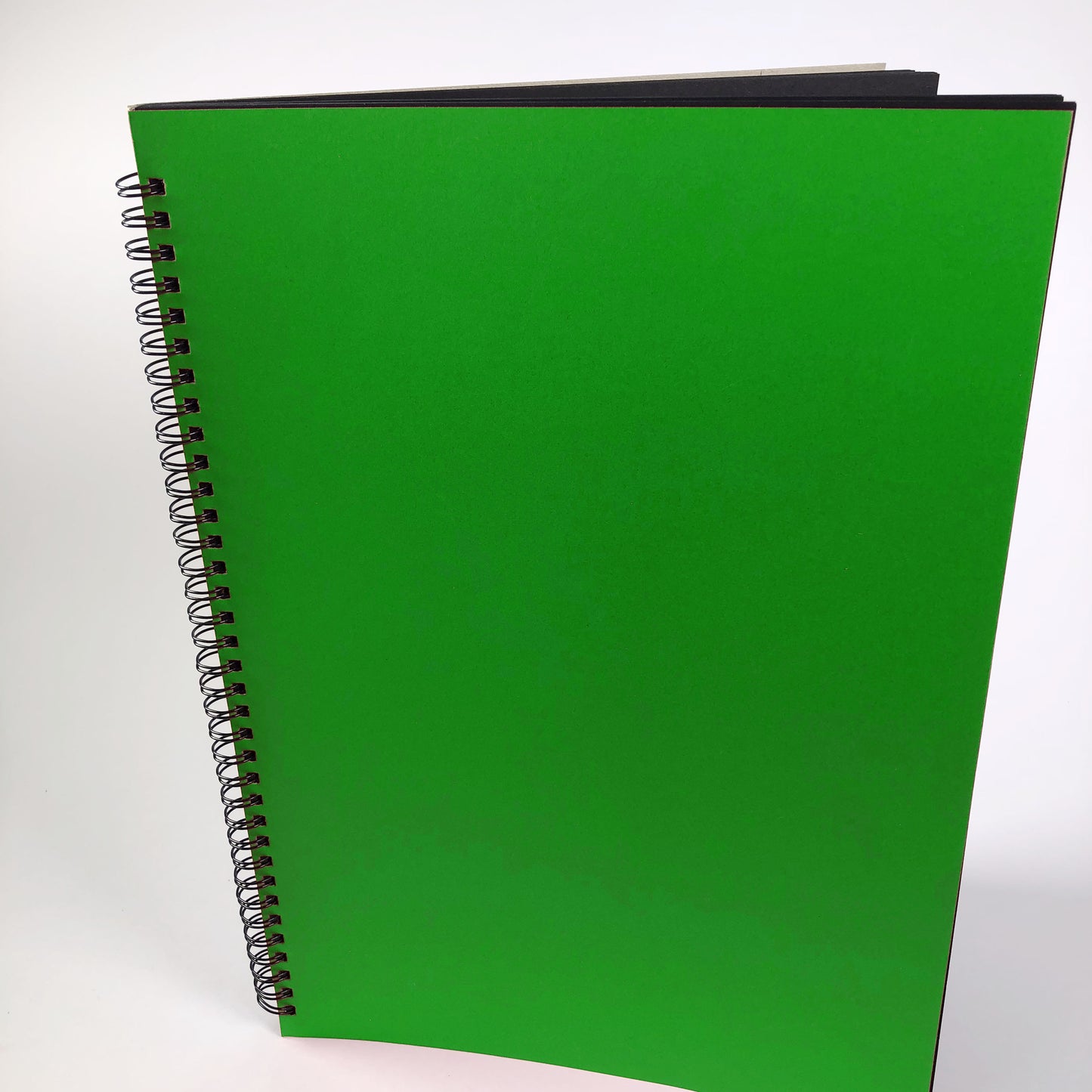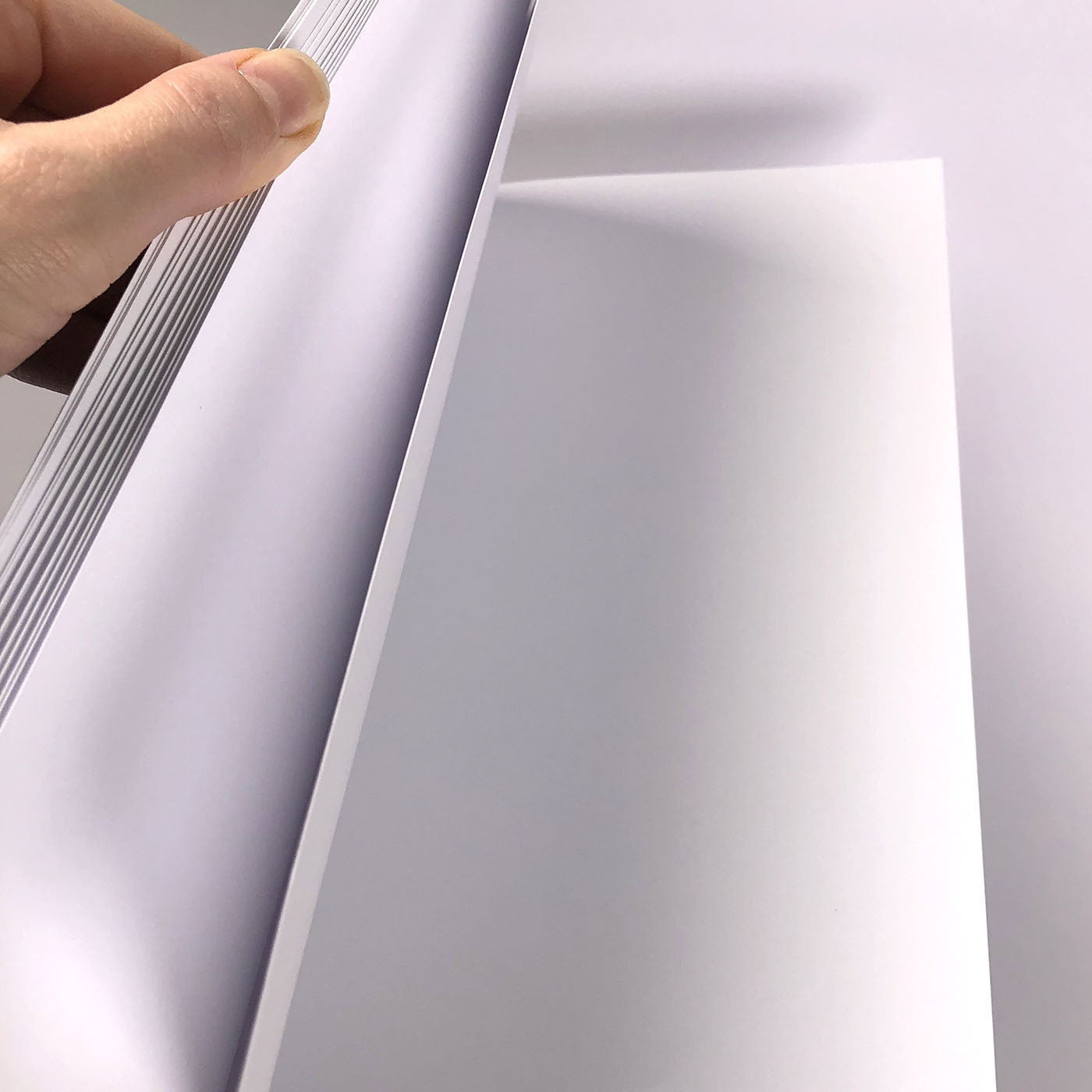 Oversize A4 Hardback Project Book Green Cover White Pages

Free Delivery on Orders over £50